We believe a skilled, knowledgeable, and passionate attorney can have a drastic impact on the outcome of cases
The perfect combination of preparation and persuasive communication skills.
We passionately fight to protect the rights and well-being of our clients.
Unwavering direction in our purpose to defend your case.
Over the years, we have successfully secured premium dollar settlements & verdicts.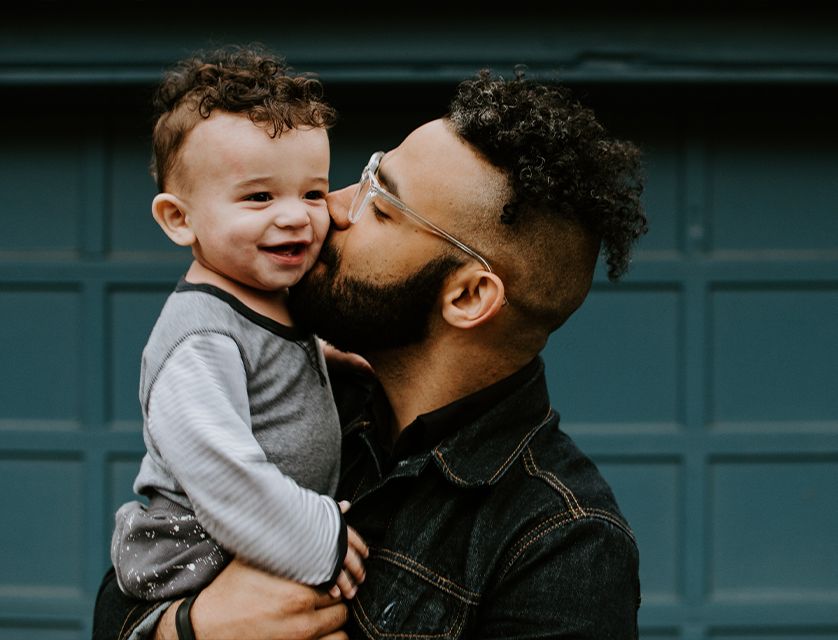 Dedicated to putting people in the position they were in before experiencing a life-changing event
"MS. VINCENT, I WOULD LIKE YOU TO KNOW HOW THANKFUL I AM TO HAVE FOUND YOU. I WAS SO LOST. I CALLED AROUND TO A FEW LAW FIRMS ABOUT MY CAR ACCIDENT BEFORE CONTACTING YOU AND NOBODY COULD HELP ME. I EXPRESSED TO YOU WHAT WAS HAPPENING AND YOU GOT RIGHT ON IT. NOT ONLY DID YOU HELP ME UNDERSTAND BETTER BUT NOW I LOOK FORWARD TO ENJOYING LIFE WITH A FREE AND CLEAR HEAD. YOU WERE HONEST THE ENTIRE TIME. I NEVER ONCE FELT MISLED. YOU TOLD ME YOU WOUD GET ANSWERS AND YOU DID JUST THAT! WE NEED MORE ATTORNEYS LIKE YOU IN THIS WORLD!"
"I HIRED ATTORNEY VINCENT TO EXECUTE A POWER OF ATTORNEY FOR A LOVED ONE WHO WAS INCARCERATED. SHE WENT ABOVE AND BEYOND TO MAKE SURE HE KNEW EXACTLY WHAT HE WAS SIGNING. EVEN WHEN ASKED THE SAME QUESTIONS REPEATEDLY, SHE WAS VERY PATIENT."
"MY SON HAD GOTTEN LOCKED UP FOR ASSAULT. IT WAS HIS FIRST CHARGE EVER IN LIFE. FOR WHATEVER REASON, THE JUDGE KEPT DENYING HIS BAIL. I CONTACTED MS. VINCENT AND SHE ASSURED ME THAT HE WOULD BE HOME BEFORE THE HOLIDAY THAT WAS APPROACHING. SURE ENOUGH, AFTER A FEW PHONE CALLS, MY SON'S CHARGES WERE DROPPED AND HE WAS HOME FOR THE HOLIDAYS. I'M FOREVER GRATEFUL."